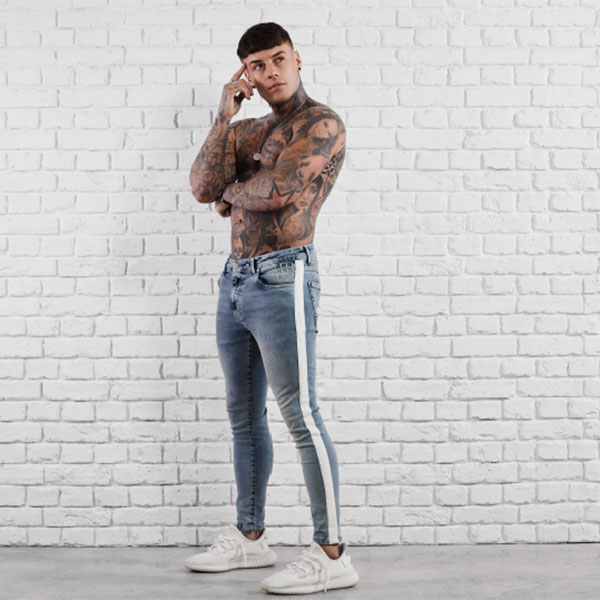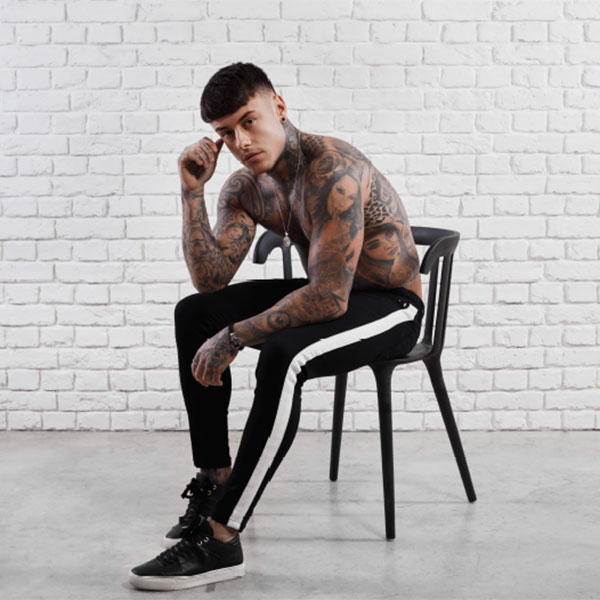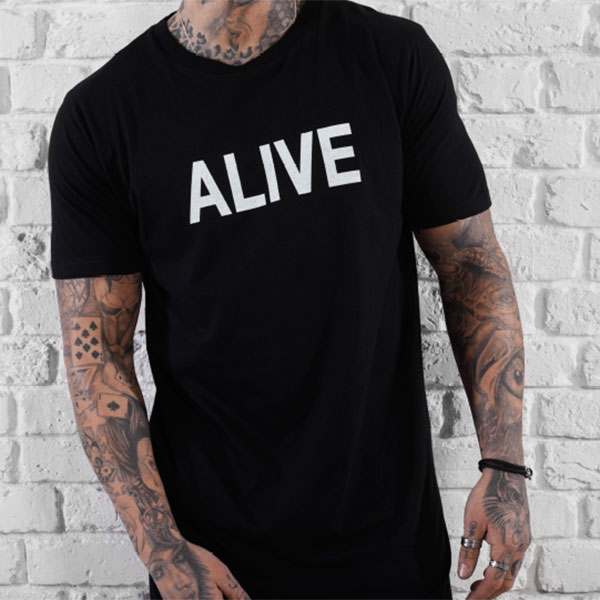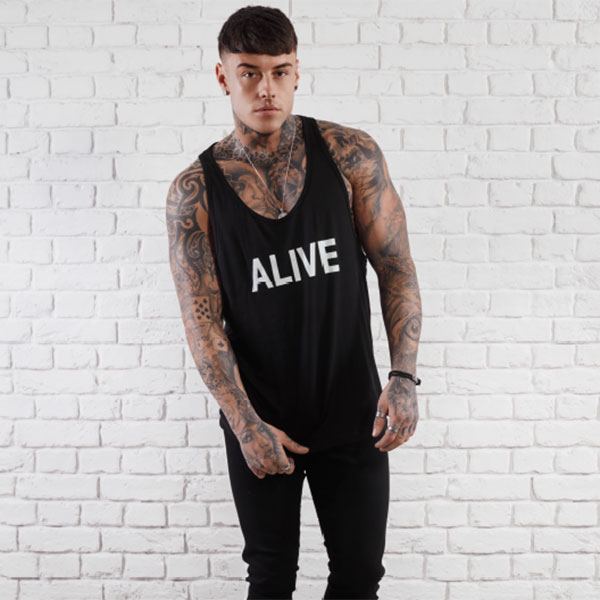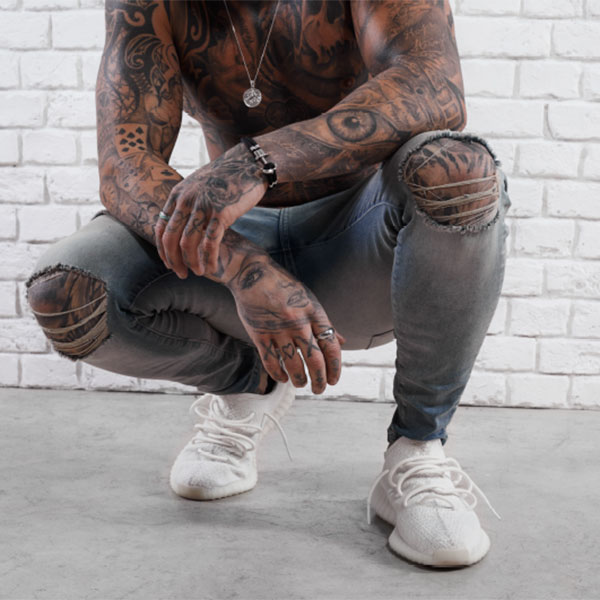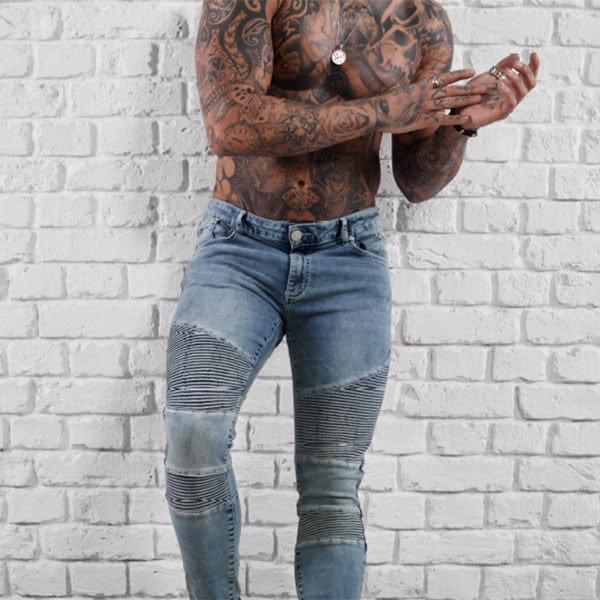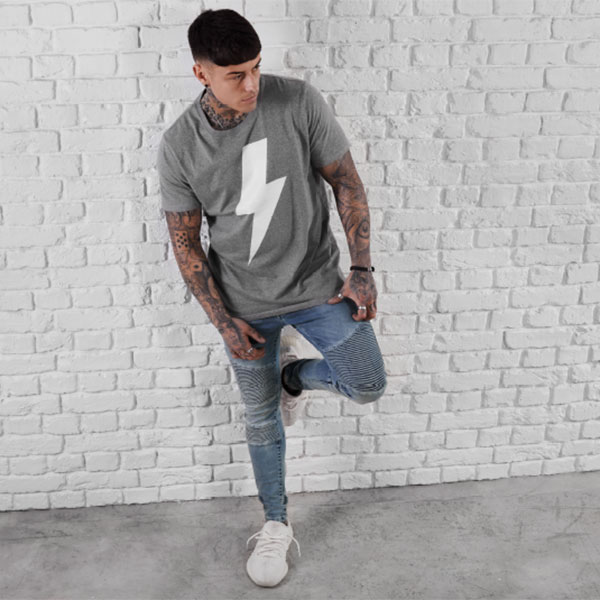 Alive Denim is a contemporary menswear brand known widely for it's high quality denim and staple wardrobe pieces.
Born on the streets of London, rebellious by nature, it cannot be defined, with innovation at the core and rock 'n' roll in our blood #WEAREALIVE
Crafted in Europe, Alive's denim explorers new dressing techniques, custom fits and unique branded finishes, pioneering a new era of affordable, quality denim.
Wearable trend led designs ratify the brands relevance and combine with quality craftmanship and innovation, affirming the core values of the brand. Pushing the boundaries of denim in style, quality & comfort.