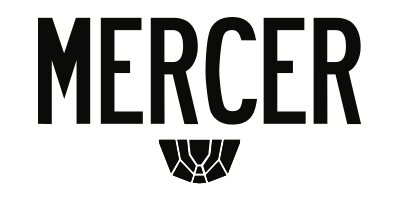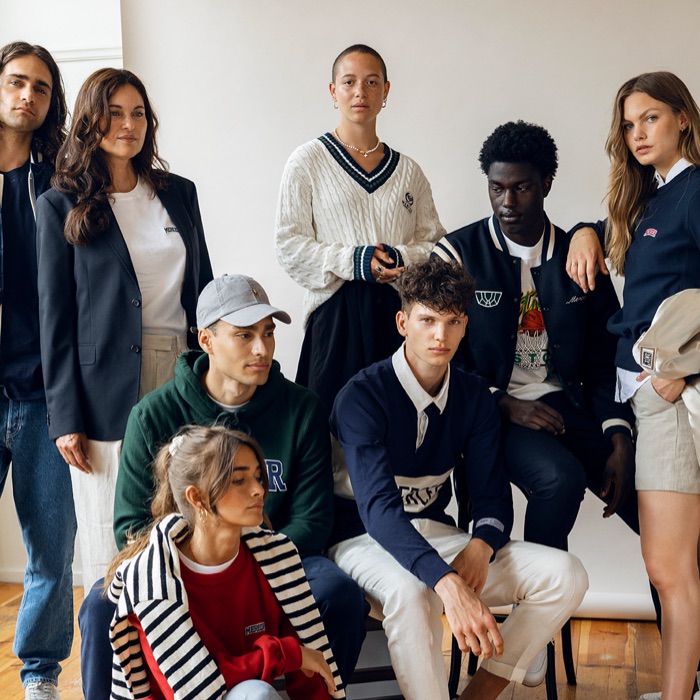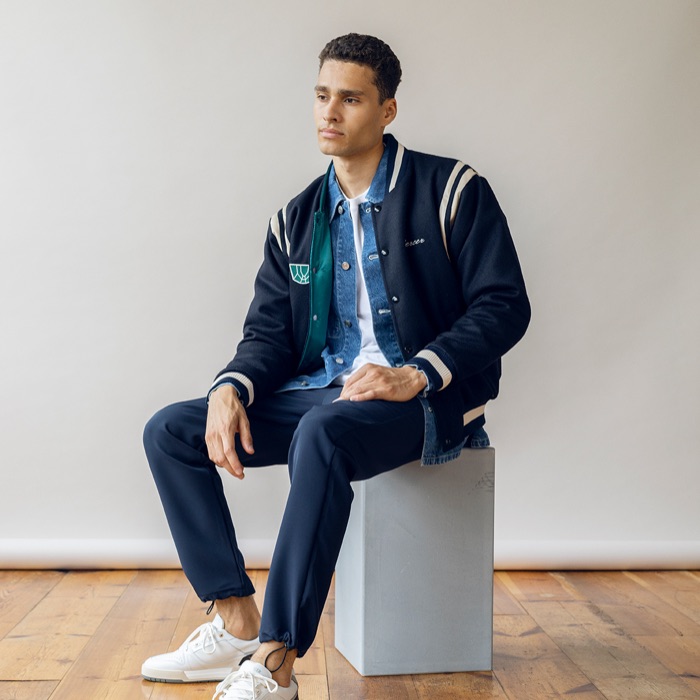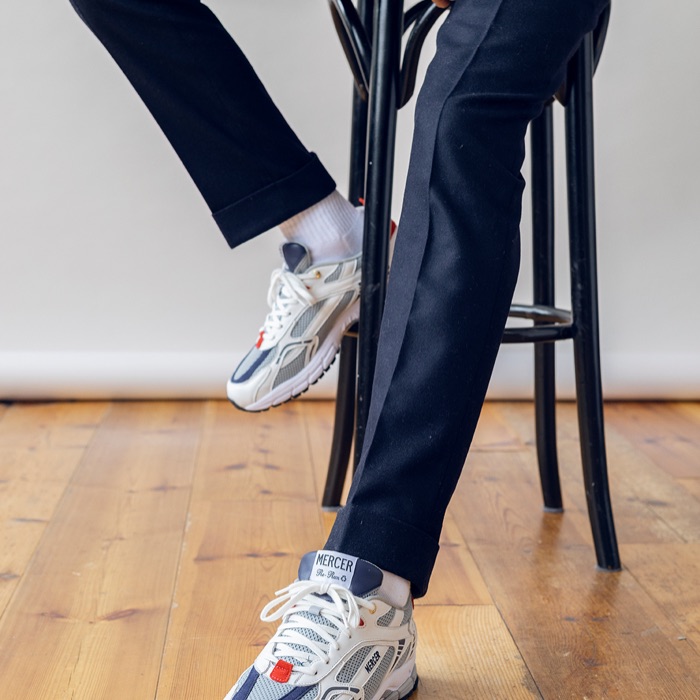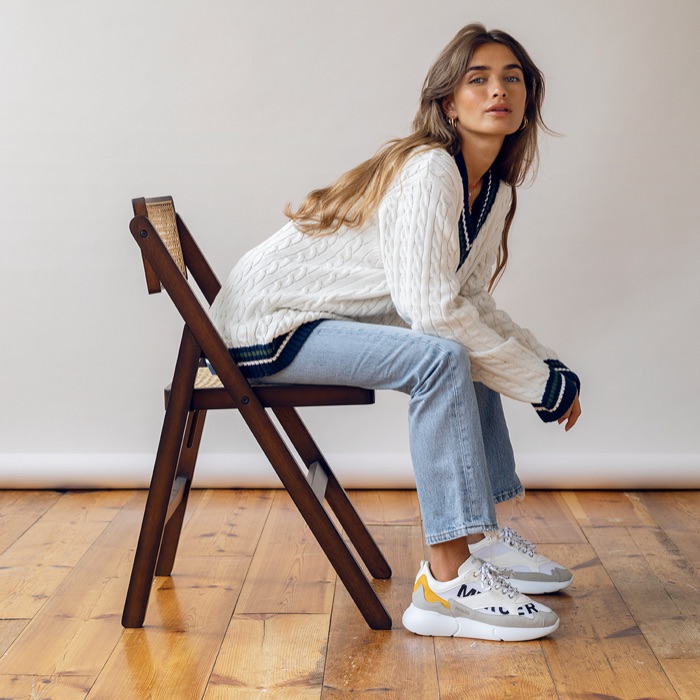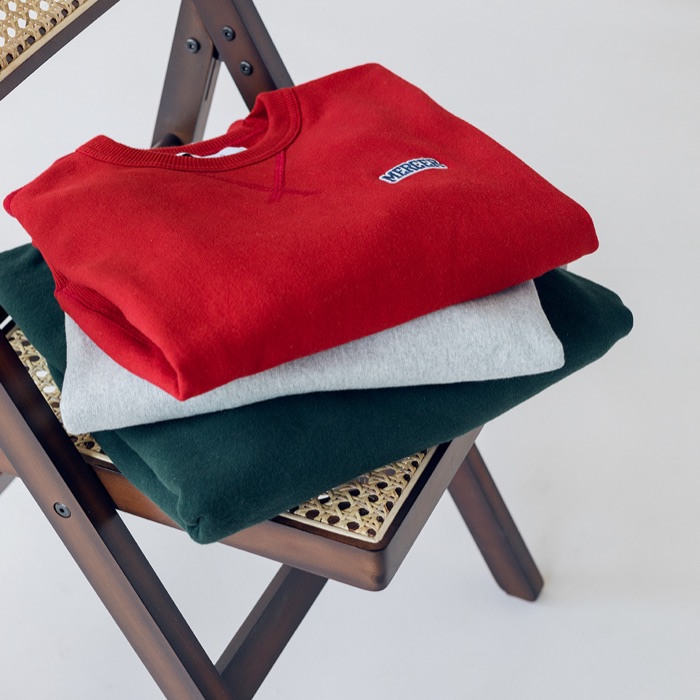 THE FOUNDATION
Mercer Amsterdam was founded by Pim Dresen. His sneaker addiction started at the age of 10, when he bought his first pair in Mercer Street in Soho, New York. After this the hoarding continued gradually until he moved to Amsterdam, where his sneaker addiction really took off. After a while he started developing his own ideas about sneakers. 
INDEPENDENT
Mercer Amsterdam stands for independence. We try to be different from others by producing different silhouettes in different materials, we do not follow the rules or let anyone tell us what to do. Our production process is also independent, all of our products are handmade in Portuguese family owned small-scale factories – we do not believe in mass production by big corporations. 
STREET LUXURY
All of Mercer Amsterdam's products are a combination of streetwear meets luxury, NYC meets Amsterdam. The materials used are high-grade luxury leather skins, linings and rubber soles, while the silhouettes are inspired and influenced by streetwear. Our products can be worn with ripped jeans, tracksuits or an actual suit – casual, smart or smart casual but always high-end luxurious materials and high quality finishing.