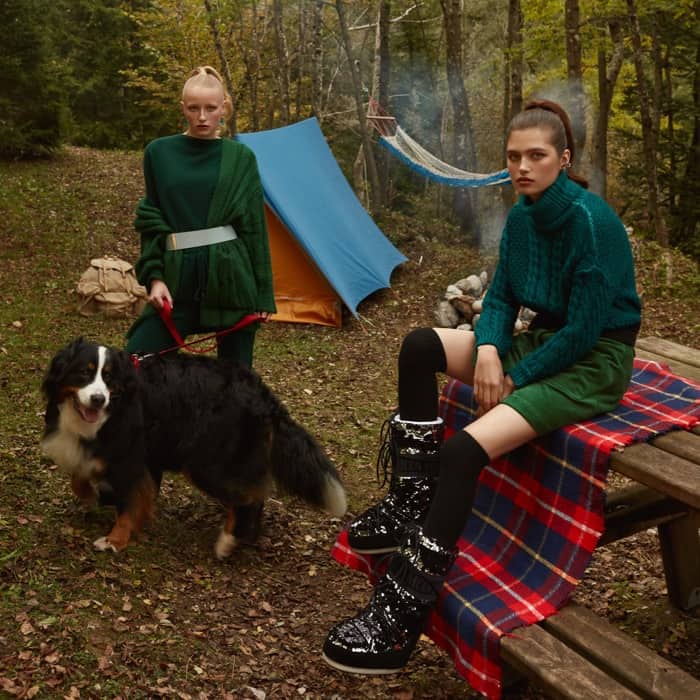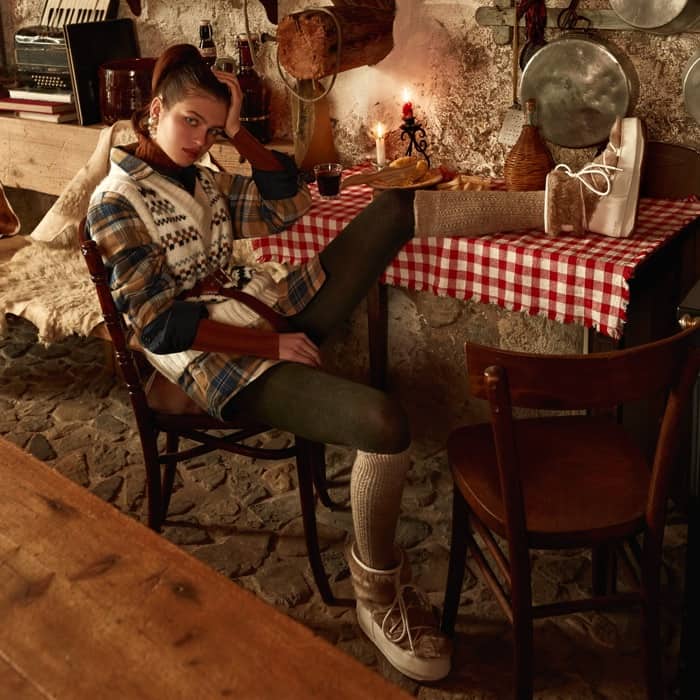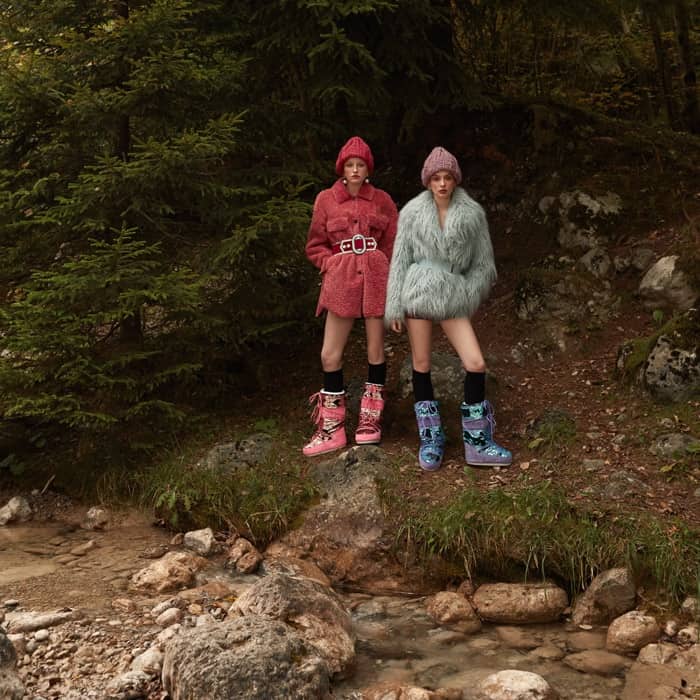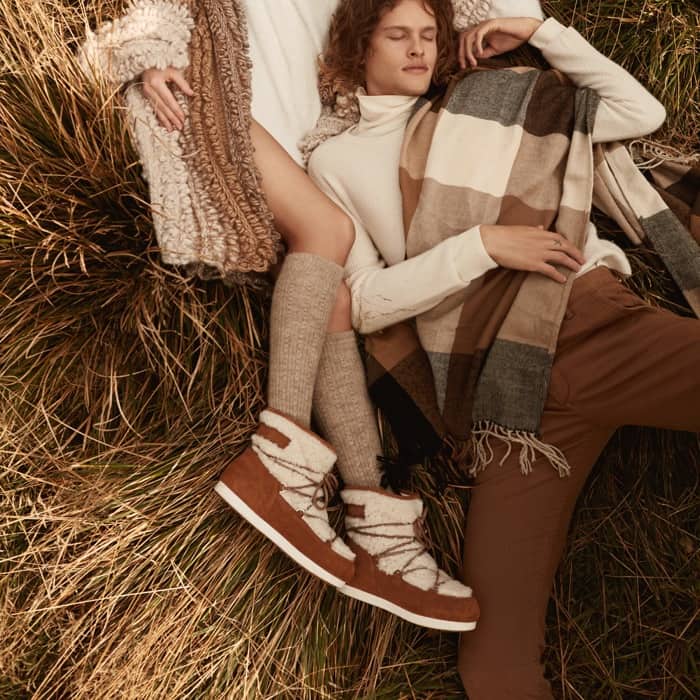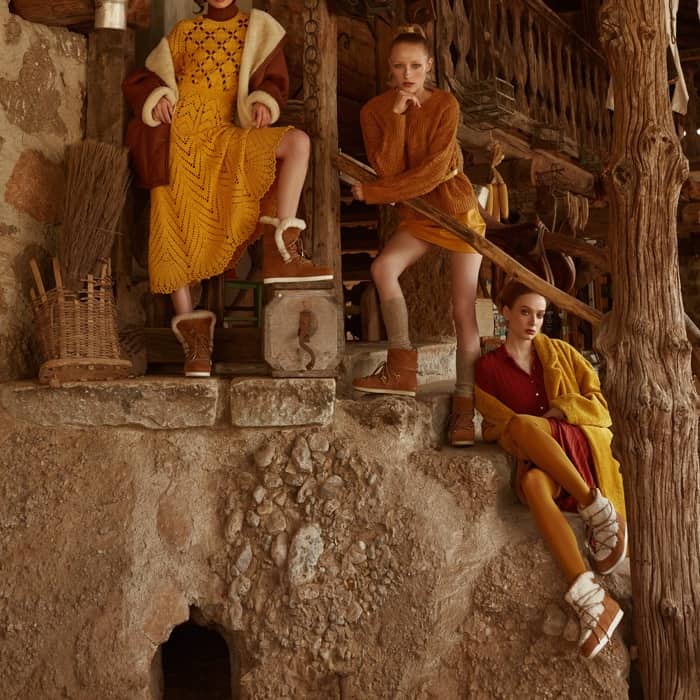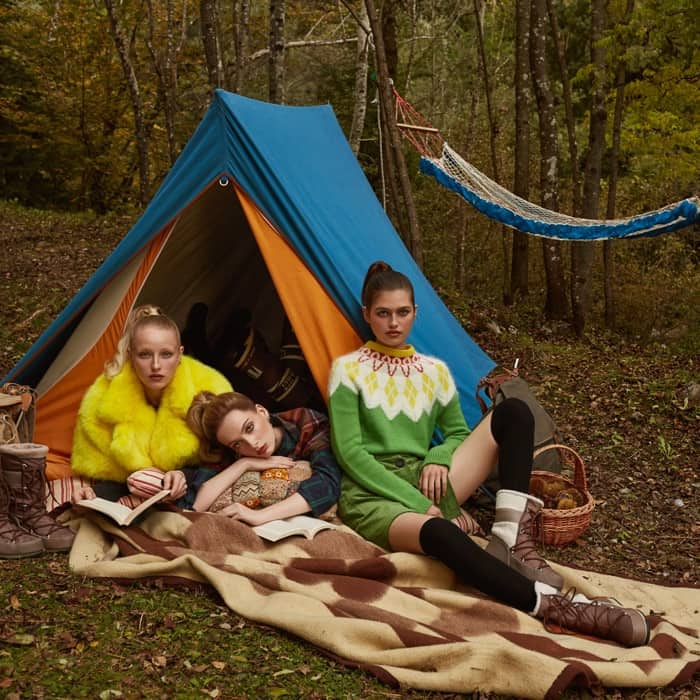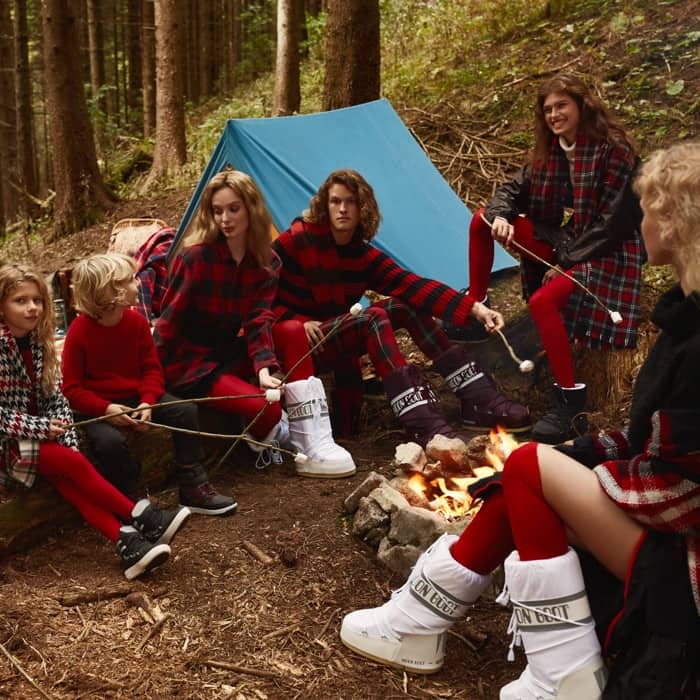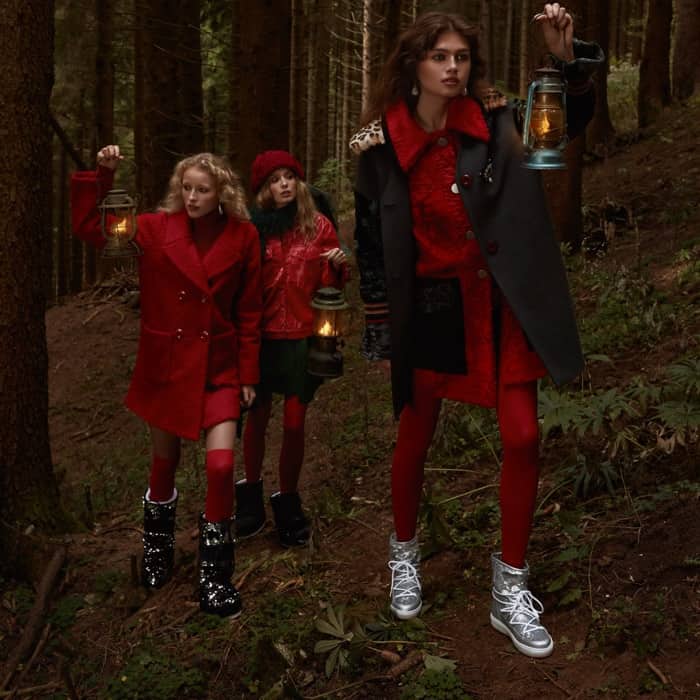 MOON BOOT® commemorates its 50th anniversary celebrating an extraordinary journey in both fashion and design which thanks to the creative intuition of Giancarlo Zanatta who inspired by the original Moon landing in 1969 created and founded the brand.
(R) EVOLUTIONARY JOURNEY OF AN ICON is the story of a 50-year journey that preludes the writing of the brand's future; a future animated by the same passion for those values ​​of research and design that have made Moon Boot® iconic and unique.
A journey from the Earth to the Moon but now once landed wants to leave again through a product and a language that speaks to new generations in an innovative and original way confirming once again a timeless Icon.
Moon Boot® chooses to celebrate this important anniversary with a collection full of iconic models revisited in a contemporary key and looking towards the future increase the offer on the Urban Lifestyle collection.