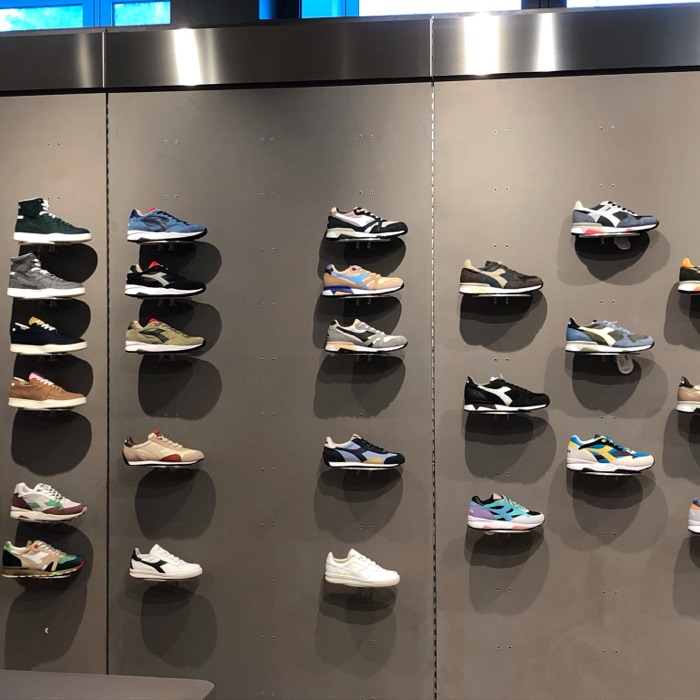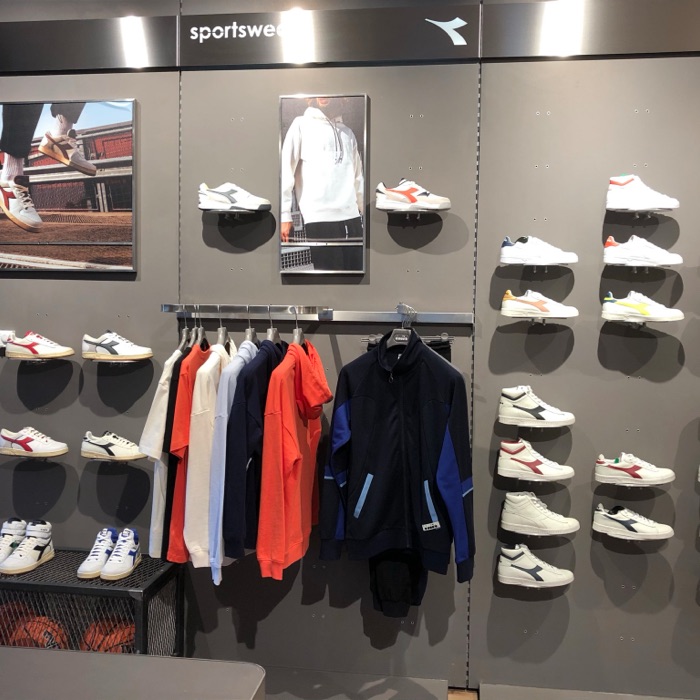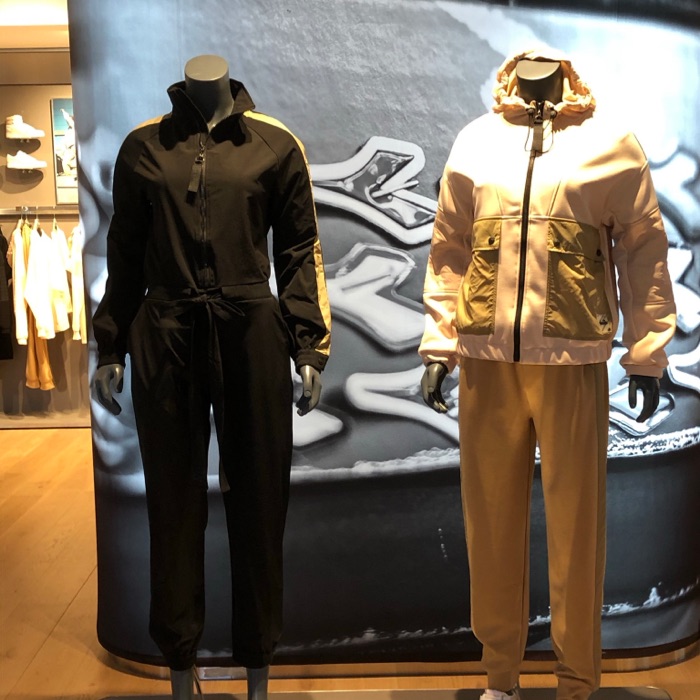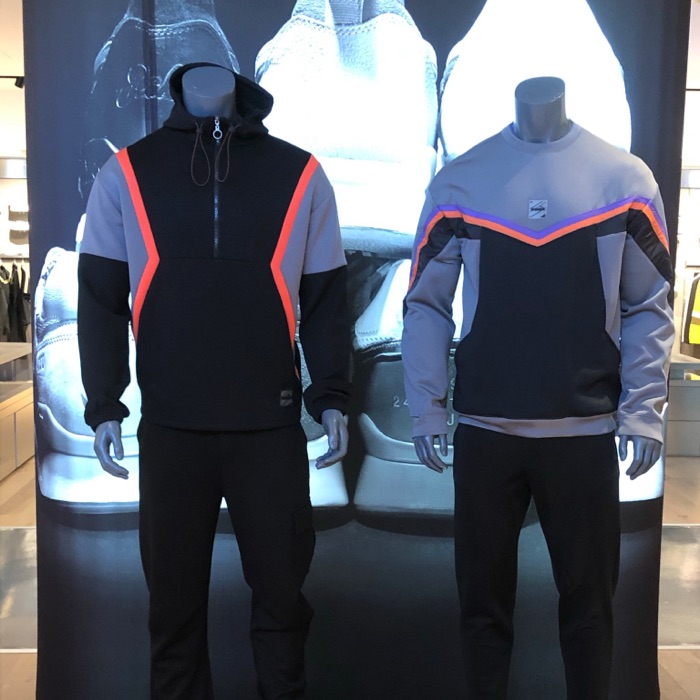 INTRO
Sport is not just matter of results achieved, goals exceeded, records beaten, breaking limits. All sports teach us that every step, whatever may be, could be the most important on, in sport as well as in life. The performance of our next step can be decisive.
MISSION
Diadora design and make shoes and sportswear from Italy since 1948, designed to make every step of those who wear them important. We do it by injecting care and passion, creativity and imagination – the distinctive features of our italian being – in every product and we do it by committing every day to making our steps in the world more and more sustainable.
PURPOSE
Diadora exists so each step of ours can leave a mark.
VISION
We want to be by everyone's side, while taking every important step of their very own path, and make sport our philosophy of life.