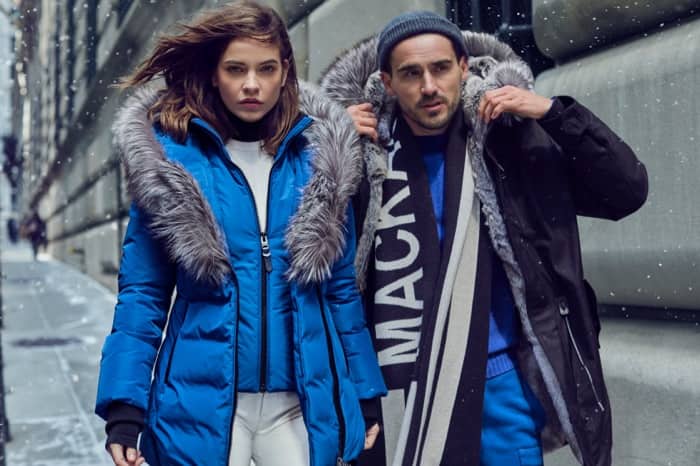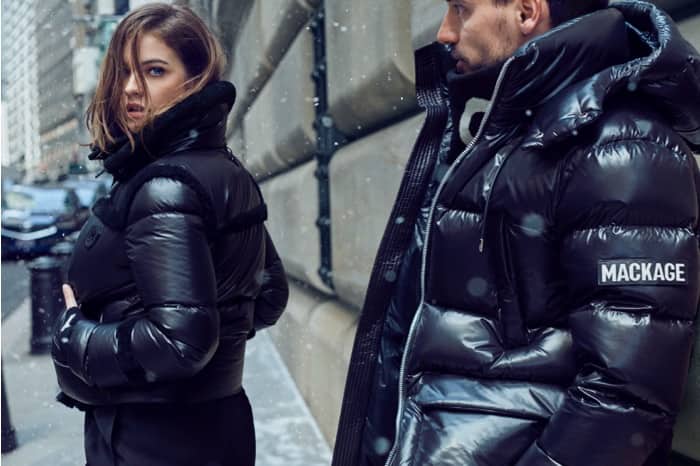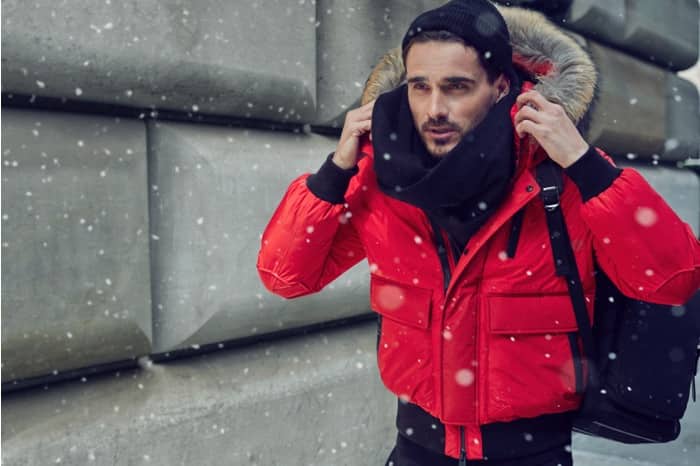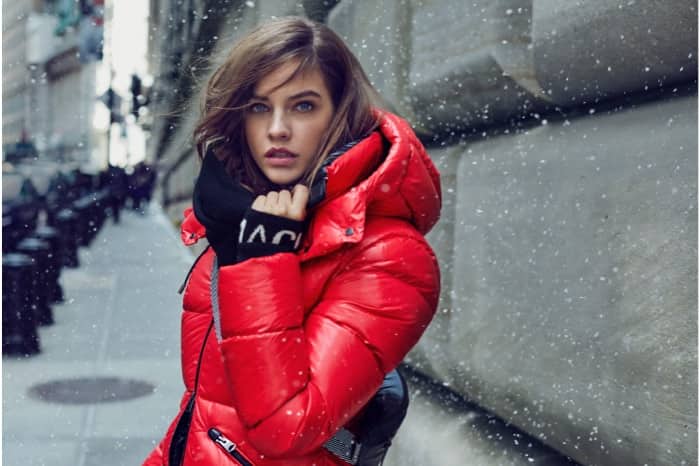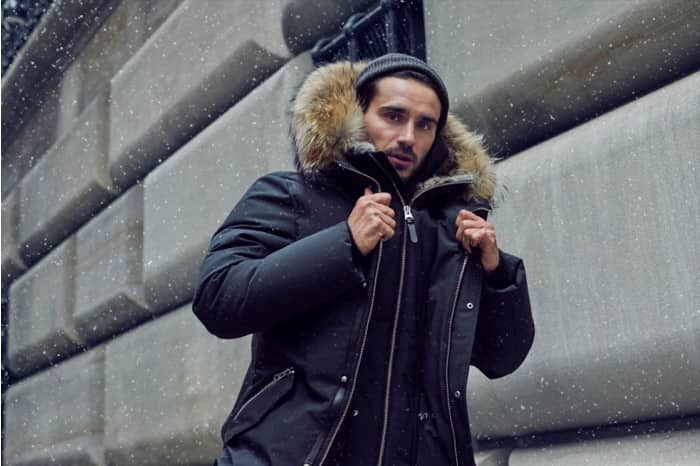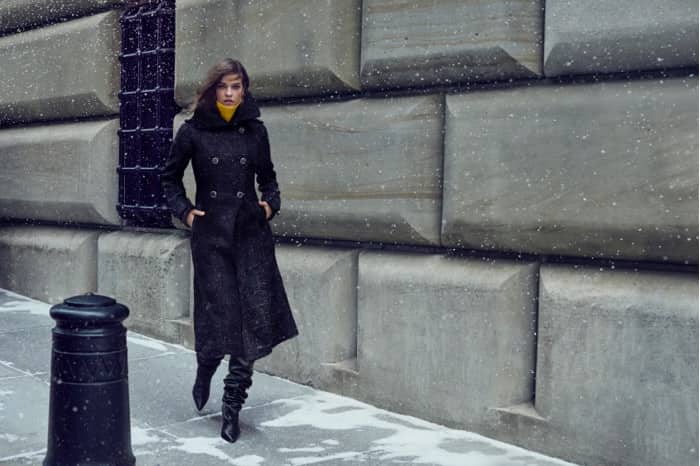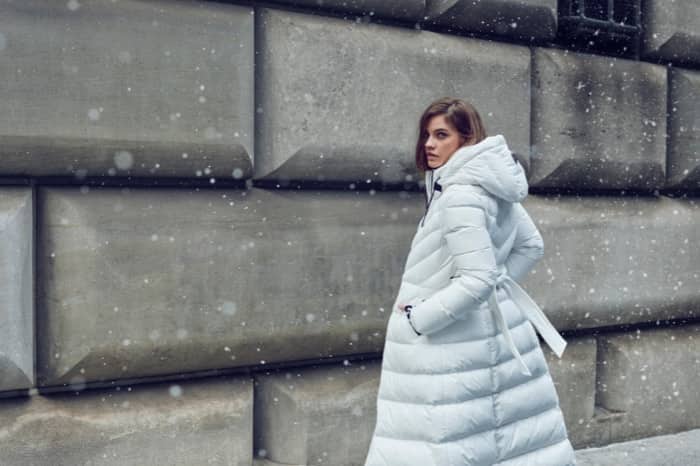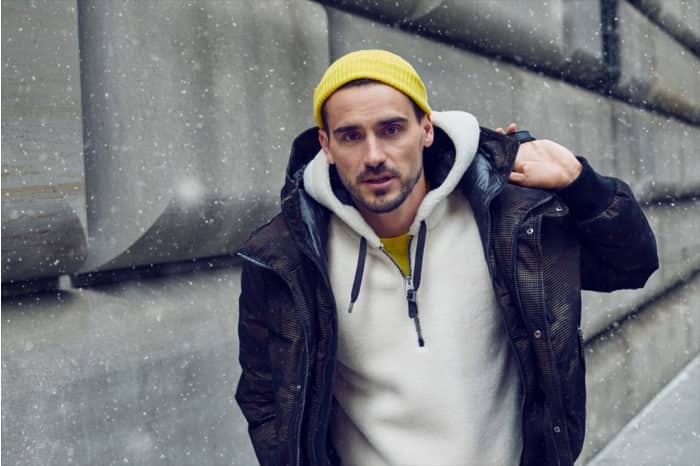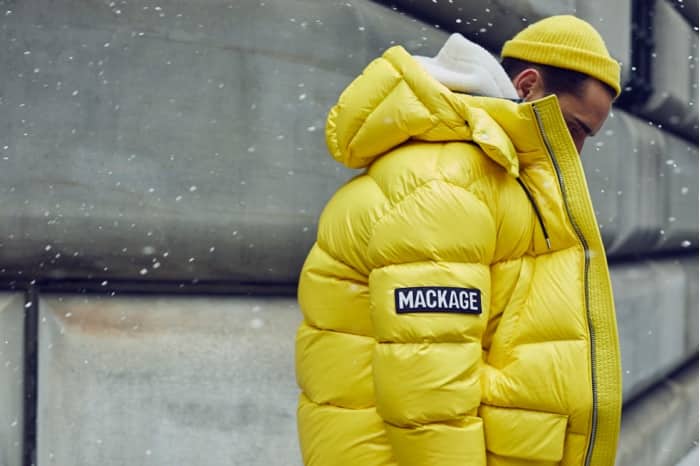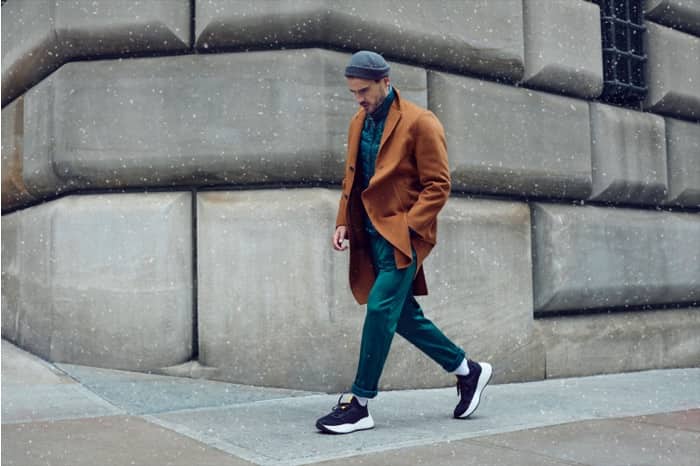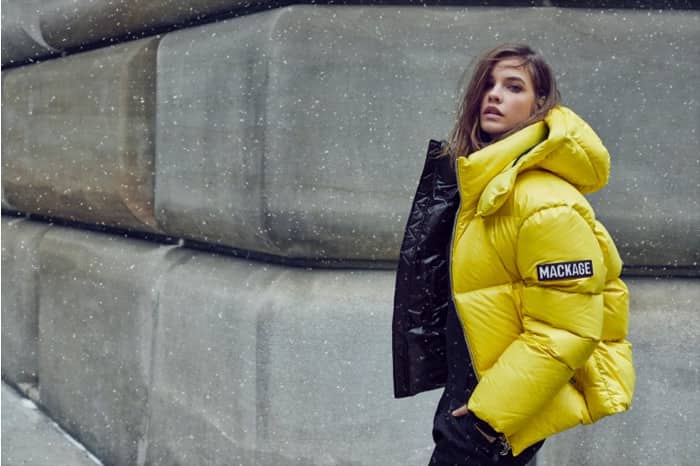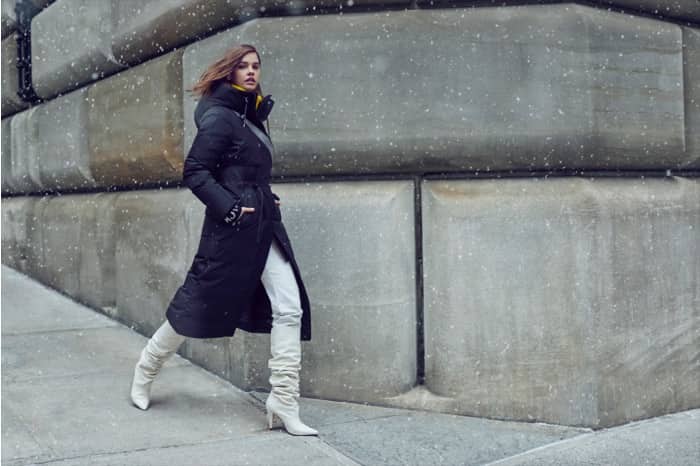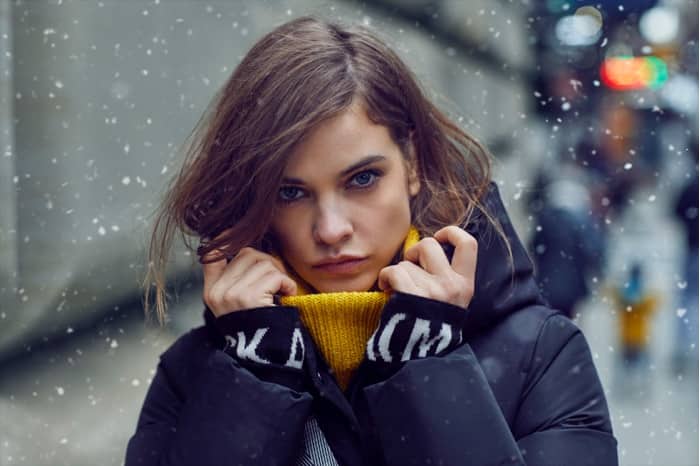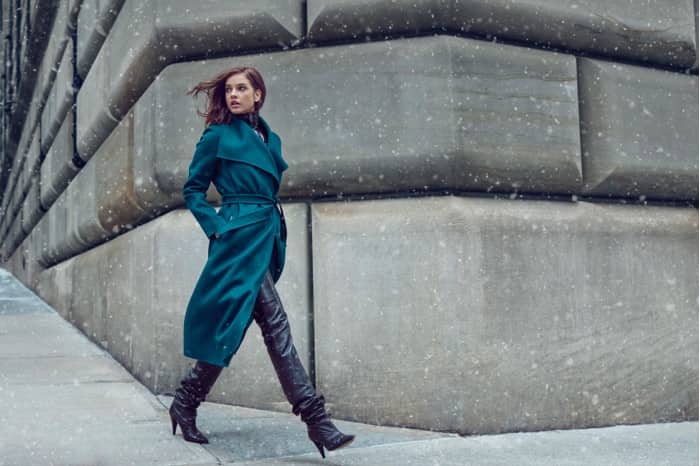 Launched by Eran Elfassy and Elisa Dahan in 1999, Mackage has since become one of the most prestigious contemporary outerwear brands worldwide.
Mackage changed the outerwear game. Eran and Elisa elevated outerwear by creating a unique balance between fashion and function. Since the brands inception, innovation and an unwavering commitment to outstanding quality have been the cornerstones of Mackage. Each collection is creatively designed with intricate detailing and tailored cuts in leather, down and wool. Mackage launched their first outerwear collection for women in 1999 which later expanded to include men's in 2008 and a mini collection in 2012. Eran and Elisa introduced their first handbag collection in 2013 furthering Mackage's evolution into a full lifestyle brand.
 Mackage is exclusively distributed to the most renowned retailers and is sold in over twenty countries on three continents, with flagship stores in New York City, Montreal and Toronto.