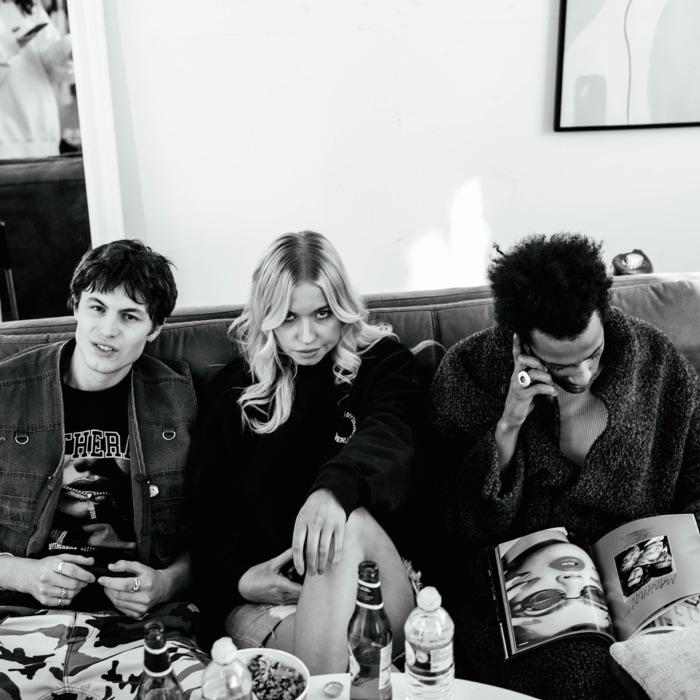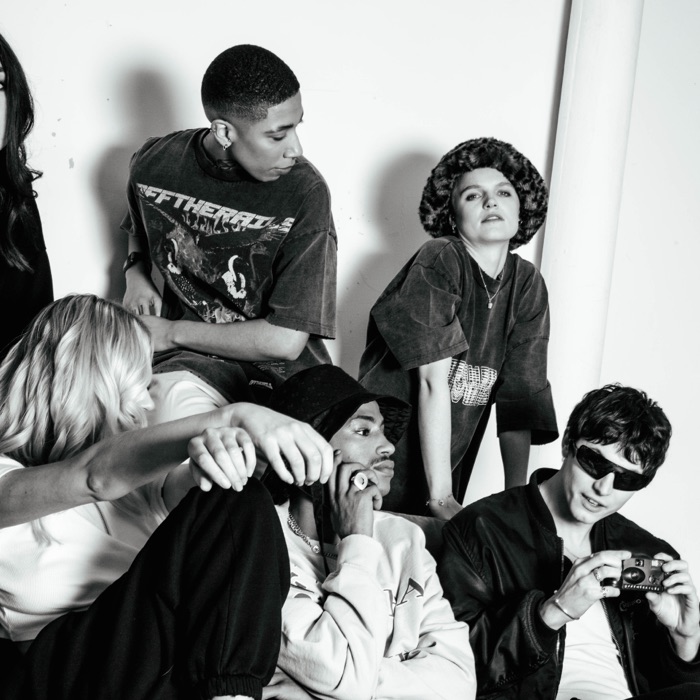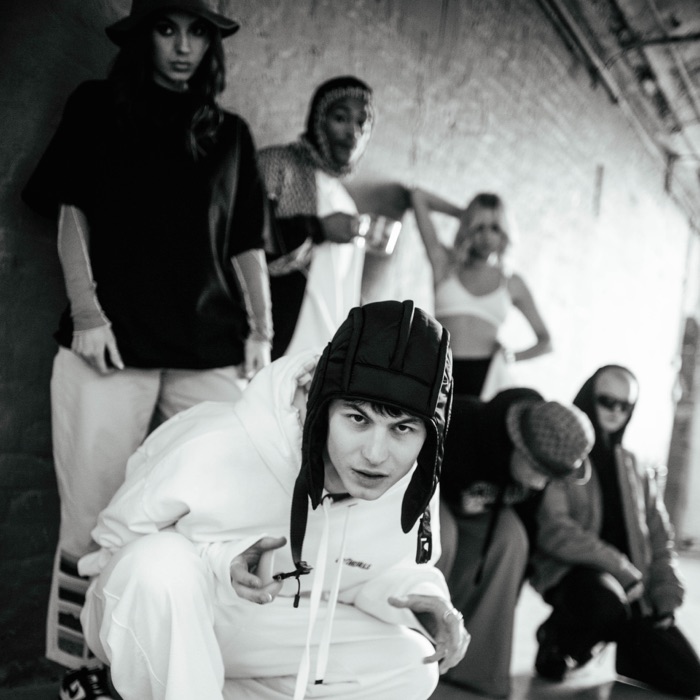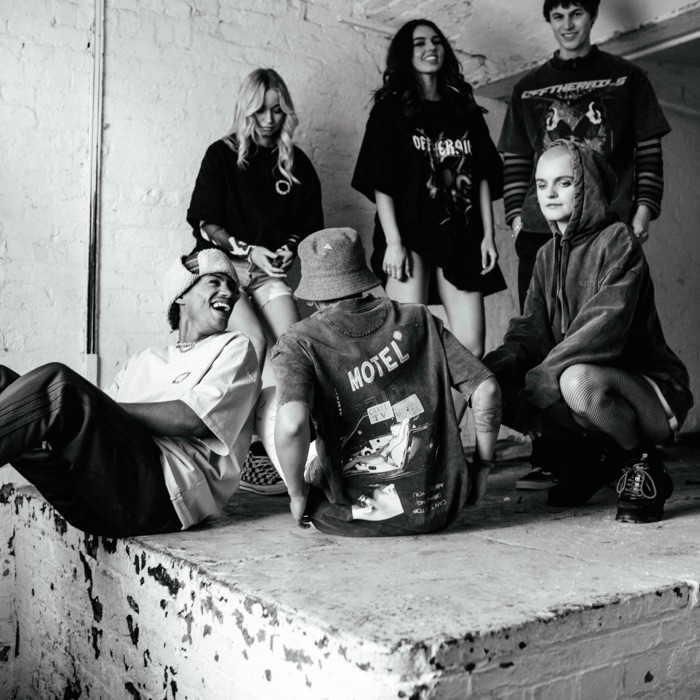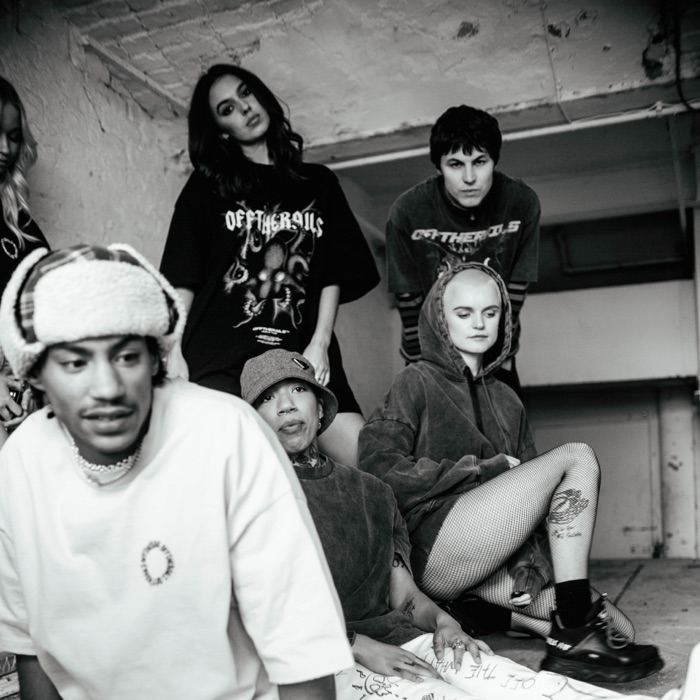 A lifestyle. An attitude.
Led by creative tastemakers, we are fiercely nostalgic, loudly authentic and unapologetically inclusive. Rebels with a cause.
For over twenty years we have delivered unique energy and soul into global brands' campaign shoots and production, weaving our DNA into others journey's. 
We produce a beautiful world class journal made by and for artists showcasing photography, art, music and fashion, in print in 36 countries.
And now OffTheRails proudly presents our unisex streetwear collection. Exceptional hardware and detailing. Oversized AF and crafted to last. Available to buy at premium luxury retailers and online at offtherailsmag.com
Rock & roll isn't dead, she lives here.
Peace and love.
Team OTR.